Let's Connect: 916-800-4624
"The Connection"

2

….and sales!!!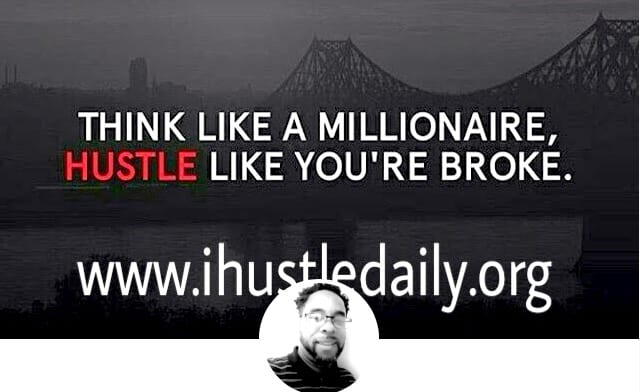 WE iHustle Daily
For most of my life, I have struggled financially, failed in numerous businesses & even was partially homeless at one point, waking up with lint & roaches in my pockets- standing in soup kitchen lines and crying throughout the night. Diabetes, hypertension and stress became my identity. Blame and shame were my constant companions. I know what it feels like to lose just about everything to the point where my office became the public library, (which I still use occasionally) I'm calling clients from a payphone & asking them to pay me in cash because my bank account was so negative.
I have spent so much of my life creating with the little that I have had that I can now show others how to create from nothing but the Truth that lies within ALL of us. That truth is that, regardless of the appearances, The Truth is that Abundance, Happiness and Good Health is every beings birthright. It is my passion to help small business owners and people in general to thrive by every means necessary using our Connected Minds  Tools and Strategies. "No excuses, No complaints, No criticisms…Just Go!" Don't Stop.
*NOW, WE USE THOSE SAME MOBILE LIFESTYLE HUSTLE SURVIVAL TACTICS AND TOOLS TO HELP OUR CLIENTS CONNECT WITH MORE CUSTOMERS AND GROW THEIR OWN BUSINESSES.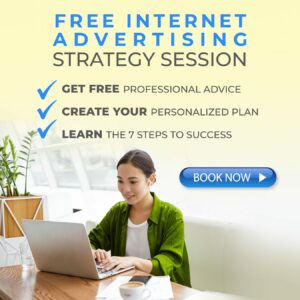 P.S. Check out some of the tools that we use by clicking here
"Just Go!" Don't Stop.