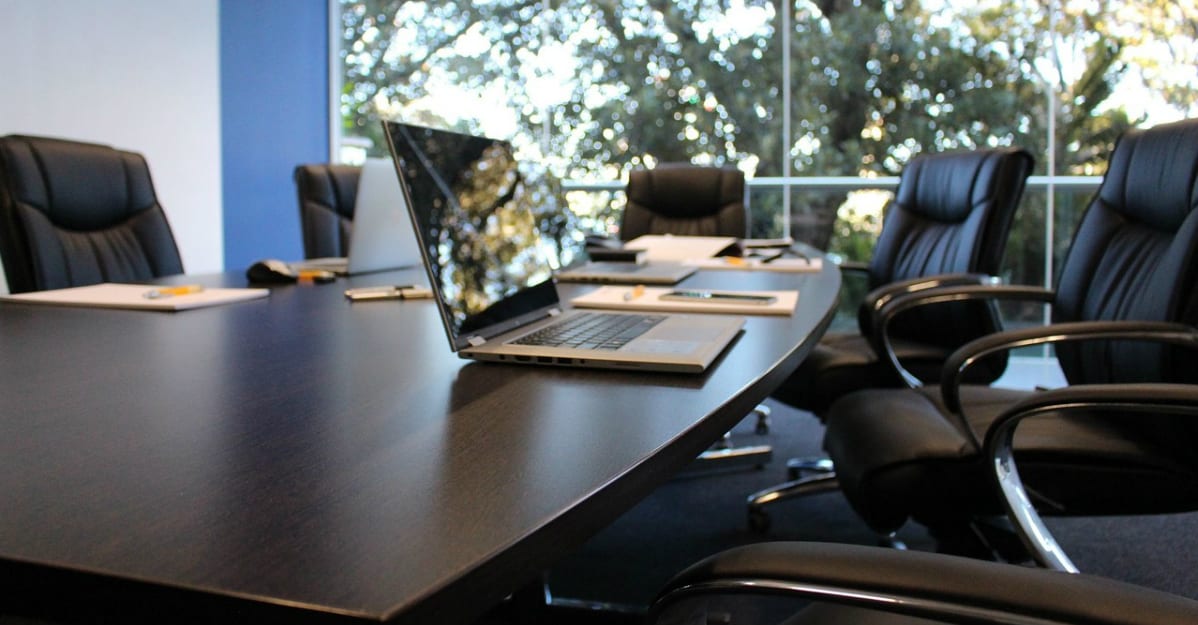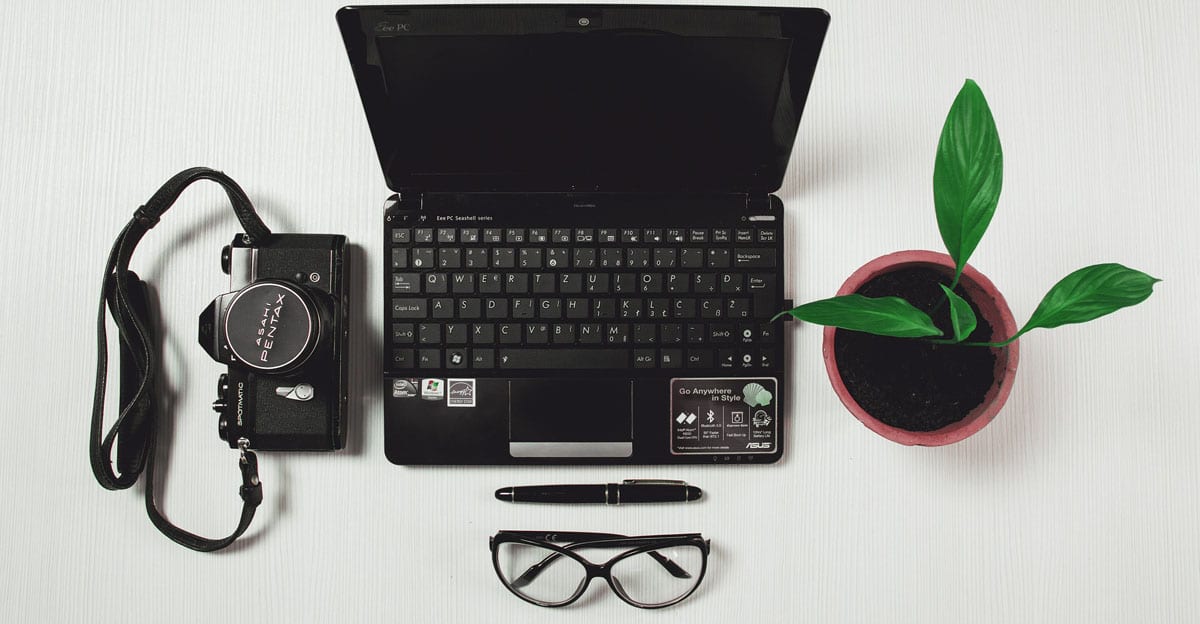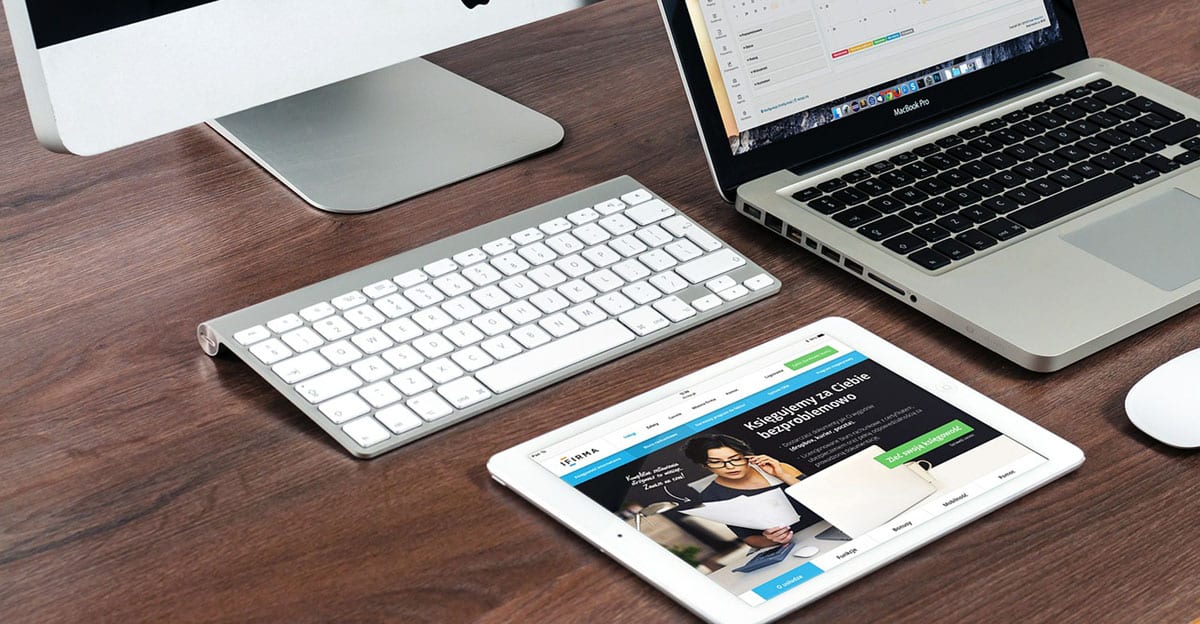 About Us
Mobile Motivation!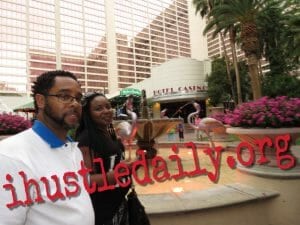 iHustlers!
A FAMILY of
Mobile Hustlers
 (Mobile Resource Specialists) who hustle hard everyday to make our experience of life's journey a little better than the day before. Working and networking with other like-minded business people, we bring an abundance of valuable resources to the online mobile business table which include building websites and promoting products and service on them and a Personal Mobile Business Team for busy business people on the move. Our company,
Our Resource Connection
provides first-class state of the art digital mobile resources businesses need to thrive in today's world. We place a strong emphasis on YOUR bottom line while reducing your costs.  Online/Offline gigs are a hobby with benefits that keep us interested and motivated to share with our friends. We do ALL this and more while still having FUN and enjoying life and each other as we continue to learn and grow together. This is a documented journey of our life's works, our passions and our struggles
as we hustle every day.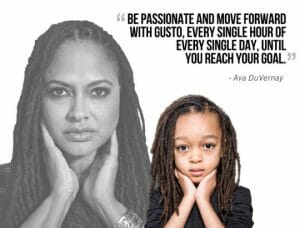 Those who hustle daily are destined for greatness! One of our favorite hangout is with all our friends and fellow Everyday Hustlers at Wealthy Affiliate. (click here to view our profile)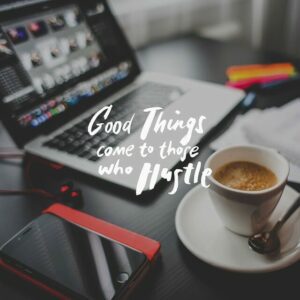 Our desire is that this website encourages you to persist in your every day hustle to succeed as well as provide tools and services to assist your journey.
Rhonda and Taq'uee Hicks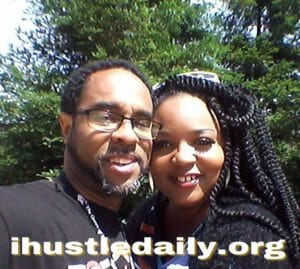 If you require any more information about anything on this website, contact admin@ihustledaily.org
Wake Up...Say a Prayer...and iHustle Daily
We are living the iPad, laptop, smartphone lifestyle and lovin it!
Whether you are working for someone else, self-employed or a full-time entrepreneur, if you want to reach your goals (and you better have some) YOU MUST HUSTLE EVERY DAY! There are no exceptions that I know of and challenges will be there to greet you at any time along the way. That's just a part of the everyday hustle, just accept it and keep movin. Most days it's just the "same ol soup reheated" I have even heard that 90% of the thoughts we have today are from yesterday and the day before and the day before and so on. That's kinda depressing I know but if I didn't show you the pain, you would just keep living it over and over and over until, oops! time's up, you're dead! (another life unlived) When you subtract all the necessary hour of sleep, travel, cleaning, etc. there's not a lot of living in between. Now if you're spending x amount of dollar doing something you don't like or even hate, and your plan is to do this until you can retire and then you can be happy.....please kill yourself now and spare yourself the useless struggle. Here is a paradigm shifting reality check: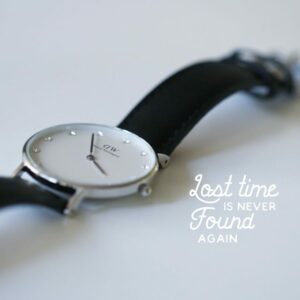 If you are not happy now, you will not be happy when [fill in blank] happens.
The bottom line is, we must accept our lives as they are right now, love ourselves "as-is" work with what we have as we pursue our goals and enrich our happiness as we journey through this beautiful life we have been blessed with or else we miss the gift itself as we sleep walk right through it missing every golden moment given to us. That means we must endeavor to seize every opportunity to do something that says "This is ME!"  
This is YOUR everyday hustle.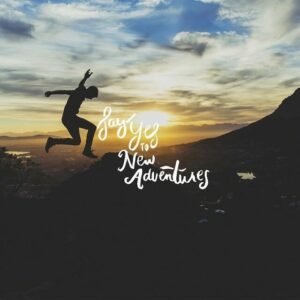 THIS SITE IS DEDICATED TO HELPING YOU FIND WAYS TO TURN YOUR EVERYDAY HUSTLE INTO A LIFESTYLE YOU LOVE TO DO DAILY...
Welcome, you are here for a reason. Let's begin.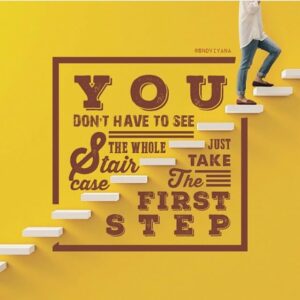 P.S. If you are ready to begin that journey now and see what that looks like Click here now!
Digital Side iHustles
Nearly everyone in the current age could always use some extra cash on hand. This bedrock money helps in paying those ever-hiking bills, or assists in paying off stress-inducing loans. Some side money earned through various gigs may even help you in funding a passion or hobby. There can never be any downside to having some extra, go-to cash on hand, particularly if the money from your monthly pay-check is already allotted to the basic necessities.
Before choosing to dive into Craigslist and rifle through numerous listings, it is necessary to understand the difference between a gig and a full-time job.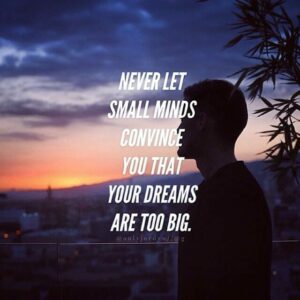 A gig is a one-time or part-time job that usually pays quite good money. These should not be confused with your full-time profession, or nine-to-five office job; gigs are essentially the smaller jobs you do once you happen to be off the clock, or have time to spare on any weekend. Certain gigs on Craigslist even offer passive streams of income; you can continue to earn money once the job has been completed, and earn additional money based off your original performance or quality of work.
Craigslist is the hub of all such gigs and part-time job listings. Such gigs may range from creative work and web design, to professional content writing and blogging. Craigslist gigs may pay you to mind a house, walk a dog, paint a fence, or promote an event or product on social media.
You can expect to earn a certain amount in cash, depending on the nature of the gig. A weekend devoted to labor and physical work, for example, may pay you up to $600. Raking the lawn, repairing a shed, or putting up a fence may all translate into decent side-cash.
If you're particularly skilled with computers and coding, Craigslist may prove to be a significant source of income for you. Even a simple IT-based consultation or repair could result in a few extra hundred dollars.
However, given that Craigslist happens to be an open platform, there may be a number of scammers and fraudsters out there. A sure-fire way to detect a scam is when the offer proves too good to be true; a simple article edit, for example, should not offer a large payment. Scamming Craigslisters often use flowery language, unbelievable offers, or broken English (particularly if they post from foreign countries). Be on the lookout for such cues, and thoroughly look into the poster before committing your labor or services to them.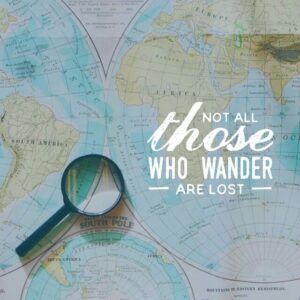 On successfully navigating Craigslist without too many hurdles, it is always best to play smart. Insist on getting agreements made in writing, and be on the lookout for unprofessional behavior. Set up a resume and separate e-mail account for your Craigslist side gigs, and be wary when exposing your financial information or credentials to anyone.
Remember to play to your strengths; if you are not a creative person, then perhaps a write-up should not be a job you would ideally pick up. Moreover, unless you are absolutely confident in your appointments and transportation, do not commit to jobs requiring long commutes.
Just keep iHustlin!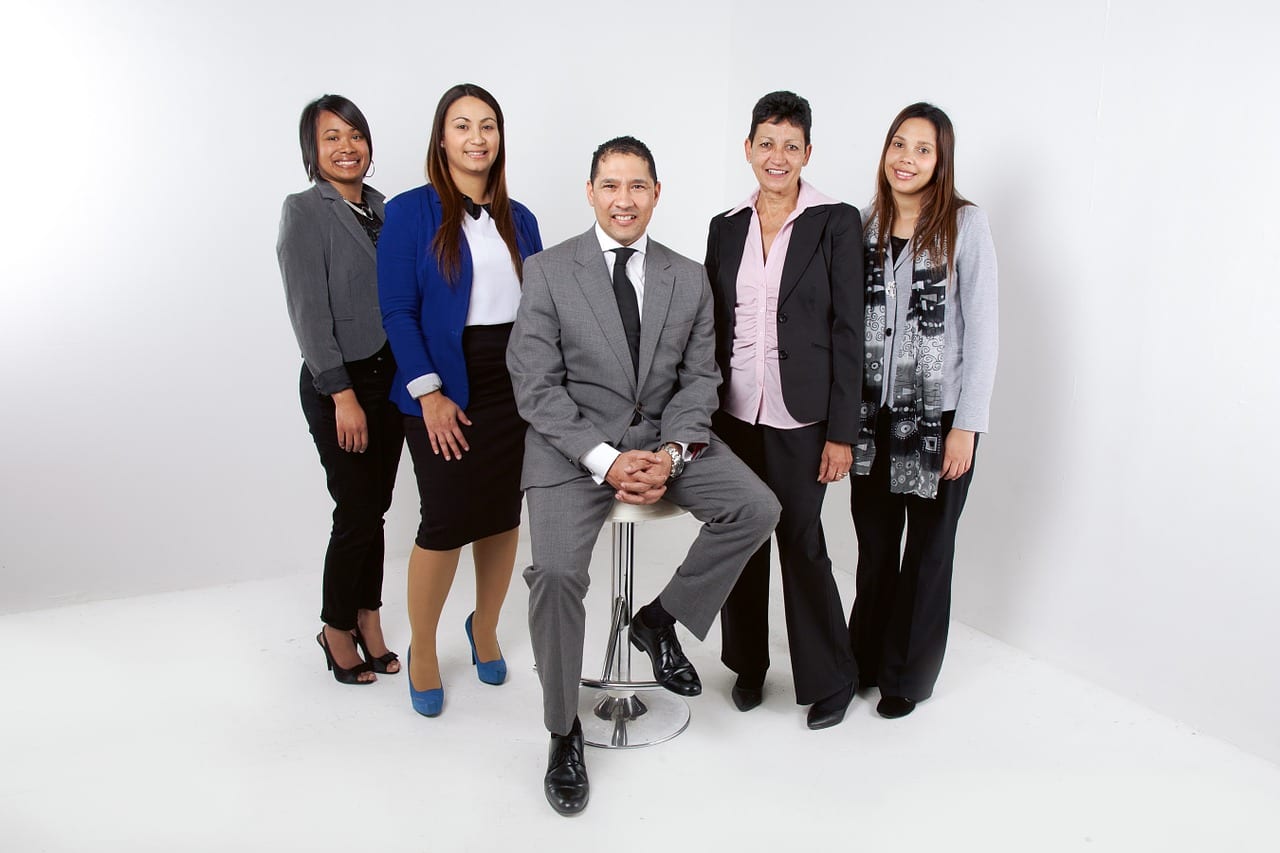 Mobile Hustleology
Our mission is to encourage and inspire others to do their own thing on a much bigger scale that is totally mobile-friendly. In 2016 the focus on Web Performance will accelerate and this will be caused by the fact that today many websites are extremely slow to load on smartphones. Many companies will look for ways to optimize their content to load blazingly fast on mobile just like the largest players do. The mobile app development industry is changing at a rapid pace. Introduction of new and innovative technologies have contributed a lot towards this fact. If you want to
About Us
Mobile Motivation! iHustlers! A FAMILY of Mobile Hustlers (Mobile Resource Specialists) who hustle hard everyday to make our experience of life's journey a little better than the day before. Working and networking with other like-minded business people, we bring an abundance of valuable resources to the online mobile business table which include building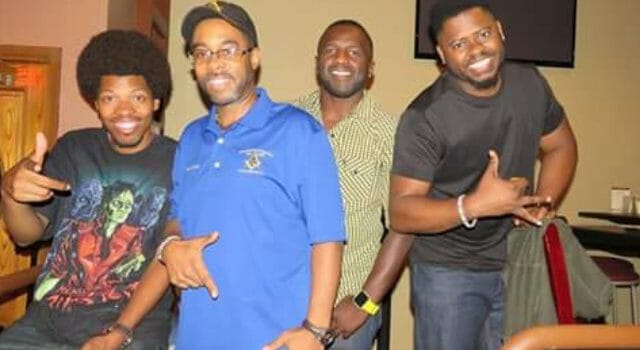 This weekend, I met more iHustlers who are doing big things, keeping their hustle fresh and at the same time using mobilehustleology to stay engaged with their fans. These truly funny comedians have perfected their art of making people laugh but more importantly, they have their mobile strategy game on point when it comes to […]
READ MORE
Don't Stop.
Wake up... Say a Prayer... and Hustle Daily..."Just Go!" Mobile Friendly Network Connection for On the Go living Daily.