iHustle Daily Marketing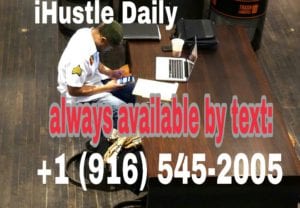 We Make Mobile Marketing 
Simple
Have you wasted time and money on marketing (or marketing companies) that didn't do squat?

Aren't you too busy for crappy marketing? You have a business to run and you need to make money.

The #1 reason marketing fails is simply because the wrong strategy is being used at the wrong time.

We keep marketing simple.

And it all starts with 1 question…

Do you need customers NOW or LATER?
Our company provides first-class state of the art digital mobile resources businesses need to thrive in today's world.
Successful businesses use short-term and long-term marketing to make money, survive, grow, and profit.
Short-term marketing generates leads quickly so you can make sales and get consistent cash flow to cover expenses and invest back in your business.
Long-term marketing provides a system to give you fresh leads and prospects at lower costs to maximize profits and business growth.
We'll match you with the best marketing solutions to get you leads, clients, and customers when you need them.
To maximize your business potential as a mobile customer-conversion marketing tool, you need to create a customer experience that is highly engaging and speaks directly to your potential customers while handling business functions on auto-pilot and NOT breaking your bank to get it it done .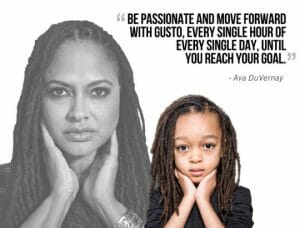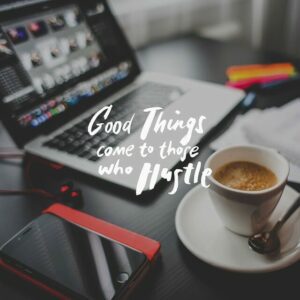 Our desire is that this website encourages you to persist in your every day hustle to succeed as well as provide tools and services to assist your journey.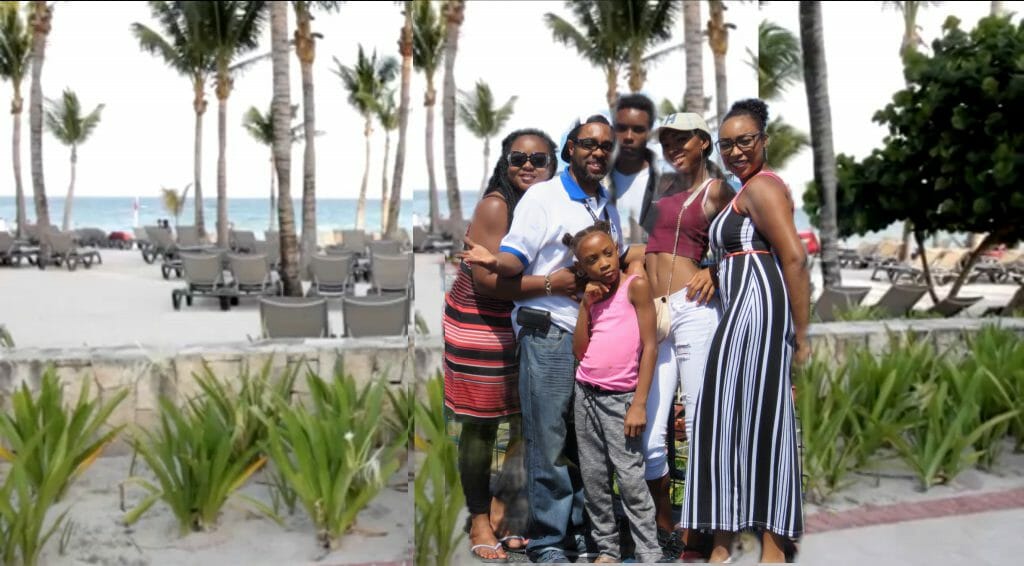 information about anything on this website, contact admin@ihustledaily.org