Reviews for Taq'uee and iHustle Daily: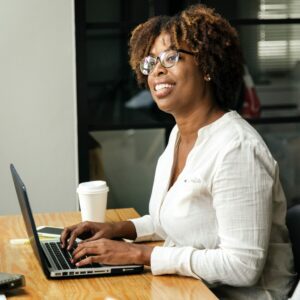 "When I first heard about iHustle Daily, I thought it sounded God sent. Pocket-sized business? I thought it sounds convenient, but running a business from a phone sounded so impractical that I hesitated to give Taq'uee a chance.
Fortunately, I tried iHustle Daily and I loved the results. It is evident that Taq'uee has put plenty of painstaking time and effort in learning how mobile marketing works. His laid-back demeanor and patient coaching style is evidence of the hard times he went through developing his skills which he generously shares.
I feel so empowered since I discovered iHustle Daily."
"One thing I really liked was the experience. I would recommend iHustle Daily to anyone who needs a business solution upgrade that works in today's REAL world!"
REAL LIFE
"Just Go!" Don't Stop.