Make Something Meaningful Happen: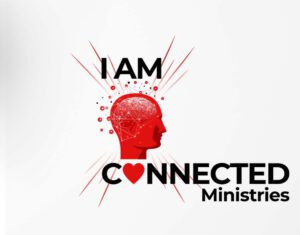 We all have 24 hours in a day and seven days in a week. How we use that time is up to us. We can spend our time mindlessly scrolling through social media, watching movies, or re-watching old episodes of our favorite sitcom on Netflix. Or, we can make something meaningful happen by harnessing the power of technology and minds to help us achieve our purpose in life. In this blog post, we will discuss why it's important to use our time wisely and how modern technology and smart people can help us do just that.
Making something meaningful happen requires dedication and hard work, but it also requires the right resources. Having access to the latest technology gives us a major advantage in terms of productivity. With modern tools like computers, smartphones, and tablets, we are able to connect with more people than ever before. This means we can quickly find collaborators who share our vision and work together towards a common goal.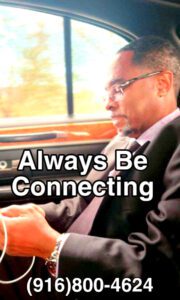 Smart people are also essential when it comes to making something meaningful happen because they bring ideas to the table that others may not have thought of before. They have the ability to think outside the box and come up with creative solutions that would otherwise not be possible without their input. By surrounding ourselves with these types of people, we can leverage their knowledge and skills to create something truly remarkable that will benefit both ourselves as well as those around us.
Finally, having access to quality educational materials such as books or online courses can give us an edge when it comes to learning new skills or expanding upon existing ones. My book is my living word; it contains different links to videos and files which provide more clarity than words alone ever could – helping you gain new skills faster than ever before!
Time is precious; use it wisely! By leveraging modern technology and connecting with smart people, you can make something meaningful happen for yourself or for your community – whatever your purpose may be! So don't waste another minute scrolling through social media – invest your time into learning new skills or expanding upon existing ones so that you can achieve true greatness!
"Just Go!" Don't Stop.
P.S. My book is my living word and testimony, so you will find different links to videos and files and media that cannot be put in just words for more clarity. Without these extra pieces, this book will be of less value to the reader. My intentions are not to just entertain, but to actually provide solutions to real problems. It's FREE to members of my Connected Hustle Community Click Here for details!