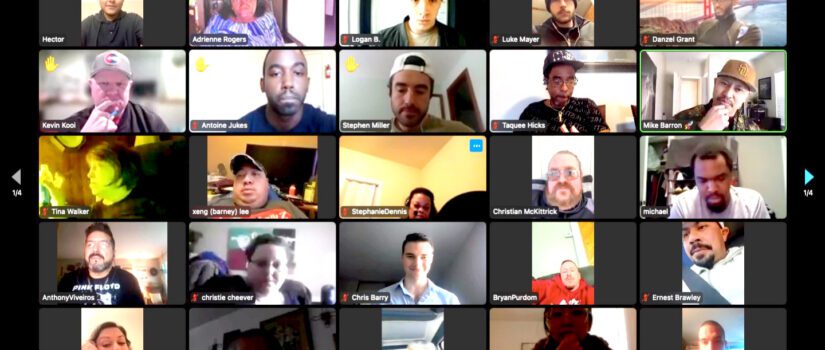 Connection is one of the most important aspects of life. It's what allows us to form relationships, feel loved and supported, and connect with our passions. When we have a strong Connection, we can achieve anything. When the Vibe is right, the Connection is tight. If you feel my Vibe, let's Connect and make […]
READ MORE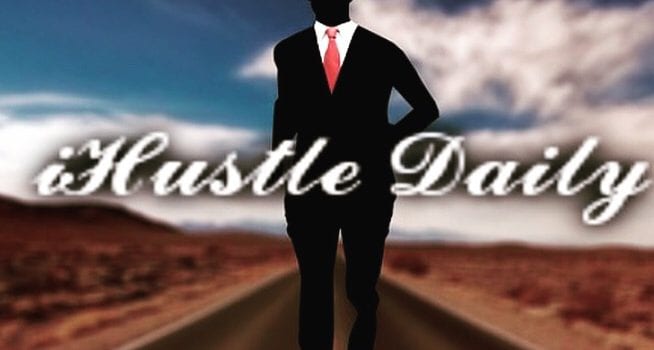 These skills were learned in the "trenches" working from my vehicle. (read Our Story) Doing whatever it takes to get the result is still the main agenda. The iHustle Daily Family mission statement remains the same: "Just Go!" Don't Stop.   Let's Connect!
READ MORE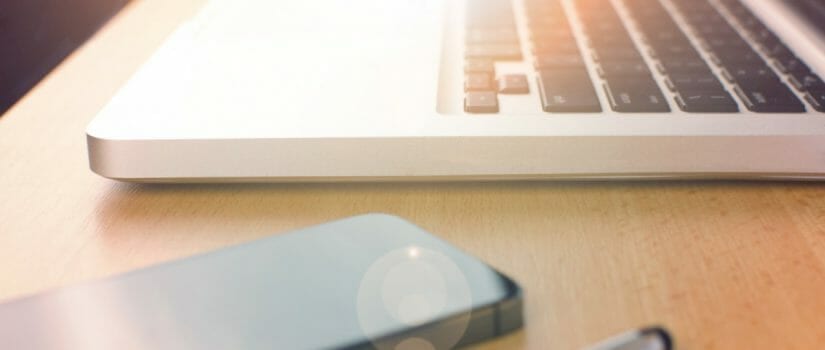 Mobile marketing is the new wave of marketing that permits companies to access their potential consumers at nearly any point in their day. Due to the availability enabled to consumers by mobile devices of all kinds, companies can now capitalize on the digital age in a more direct method then ever before. Take a look […]
READ MORE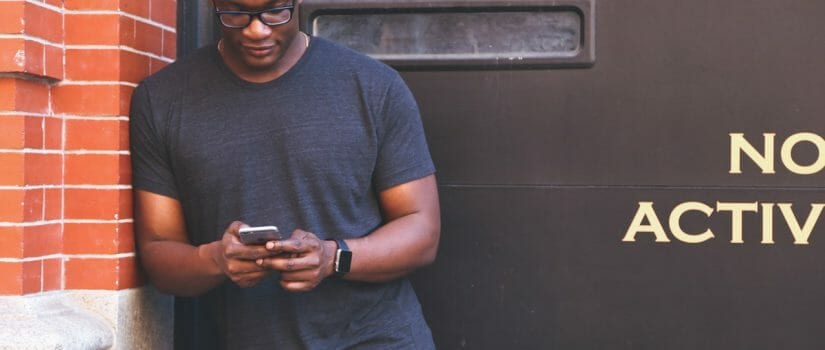 Make The Connection With The iHustler Community Subscribe to our mailing list * indicates required Email Address * First Name Last Name Birthday / ( mm / dd ) "Just Go!" Don't Stop.
READ MORE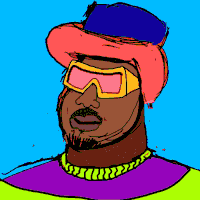 Our regular posts here have dropped recently due to the inevitable fact that to be a true iHustler, one must wear many hats! Don't even trip. We got you! Be patient with us and stay plugged in because we are about to introduce the improved iHustle machine for all mobile-friendly entrepreneurs. *Check out our […]
READ MORE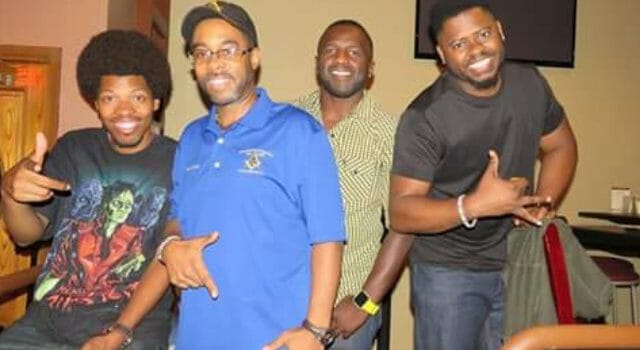 This weekend, I met more iHustlers who are doing big things, keeping their hustle fresh and at the same time using mobilehustleology to stay engaged with their fans. These truly funny comedians have perfected their art of making people laugh but more importantly, they have their mobile strategy game on point when it comes to […]
READ MORE