Got Questions? Need Help?
We provide
street-level mobile business solutions

for small businesses. Whether you need a sales army of closers, a website, internet marketing, more 5 star reviews, app & software development, SMS marketing, business loan, merchant services, POS system, social media marketing, leads, direct mail, logo, credit restoration, loyalty reward program, press release, virtual conferencing, video marketing, security or more, We have vetted out for you, leading products with great customer service to help you in many areas of your business.
iHustle Daily, LLC is leading the way in business solutions and strategies + We are professionally trained to GO DEEPER!…
You're probably buried in data. And if you're not, you should be. The thing is, all that data can be really tough to make sense of, and even tougher to turn into money.
It's hard enough to keep up with the latest trends in your industry, let alone try to find time to analyze your marketing data. AND THEN CLOSE YOUR DEALS!…
Solution: iHustle Daily, LLC is a marketing technology company that takes all the guesswork out of data analysis for business owners. We use Certified Sales Professionals, cutting edge technology and machine learning algorithms to help you make more money in your business by automating tasks that used to take up too much of your time.
iHustle Daily is a mobile marketing and remote sales team service that provides highly trained setters and closers who are 100% commission based with a 99% success rate. We also provide access to top tier marketing assets that you can use forever. That's how WE roll!!
We understand that most business owners don't have the time to search for trusted resources.  We also continue to create new relationships to offer more products that your company can benefit from.
We prefer the direct, "no bs" approach to answering questions so any questions you may have, you can contact us any time on any day,

directly

by calling (916)800-4624, or you can just text us!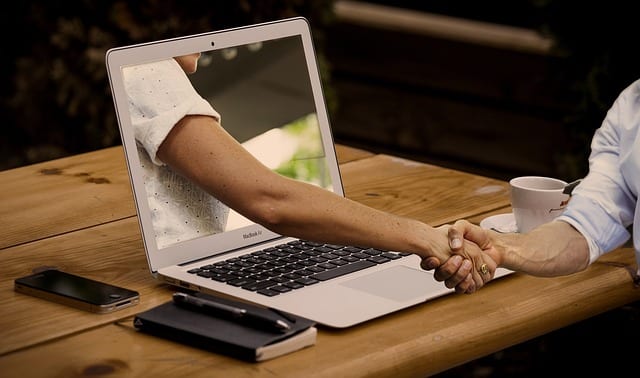 Call: (916)800-4624
"Just Go!" Don't Stop.
in Loving Memory….
I don't Stop fighting because I know you wouldn't.